In elementary school, we teach our students how to make text to world connections. Ex/ We read a book about Henry Ford and then talk about cars affect our lives today.
"In 1968 Martin Luther King Jr. moved to Memphis, TN."
"THAT'S WHERE HANNAH MONTANA LIVES!!!!!!!!!!"
Well, yes.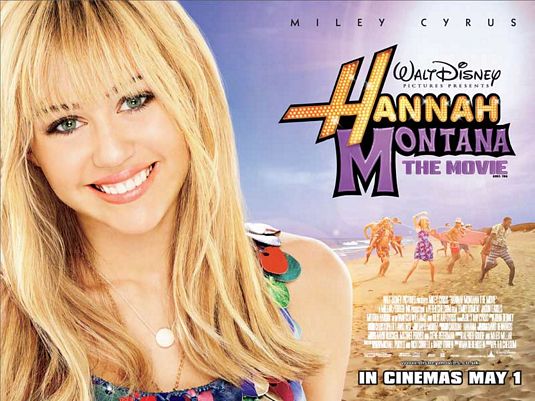 And later, same kid, in reference to TN, "Isn't that short for Texas?"
Oh, we have a big job to do.